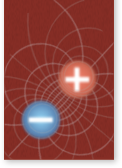 Where learning meets fun!
Contact
us
Have something to say? Let us know!
Gravity Lab

for iPad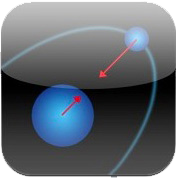 Simulate solar systems
Try Gravity Lab, a gravity simulator for iPad with included preset of our solar system and observe the consequences of another sun flying by or the hypothetical effects of changing the gravitational constant.
Visit on the App Store »
Nuke Effects

for iPad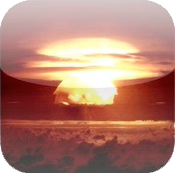 Museum piece from 1962, revived
This app is a faithful (although—for greater ease of reading—somewhat oversized) digital replica of the Nuclear Bomb Effects Computer, published by the U.S. Government Printing Office in 1960s.
Visit on the App Store »
Twitter
Updates

There's no updates at this time.